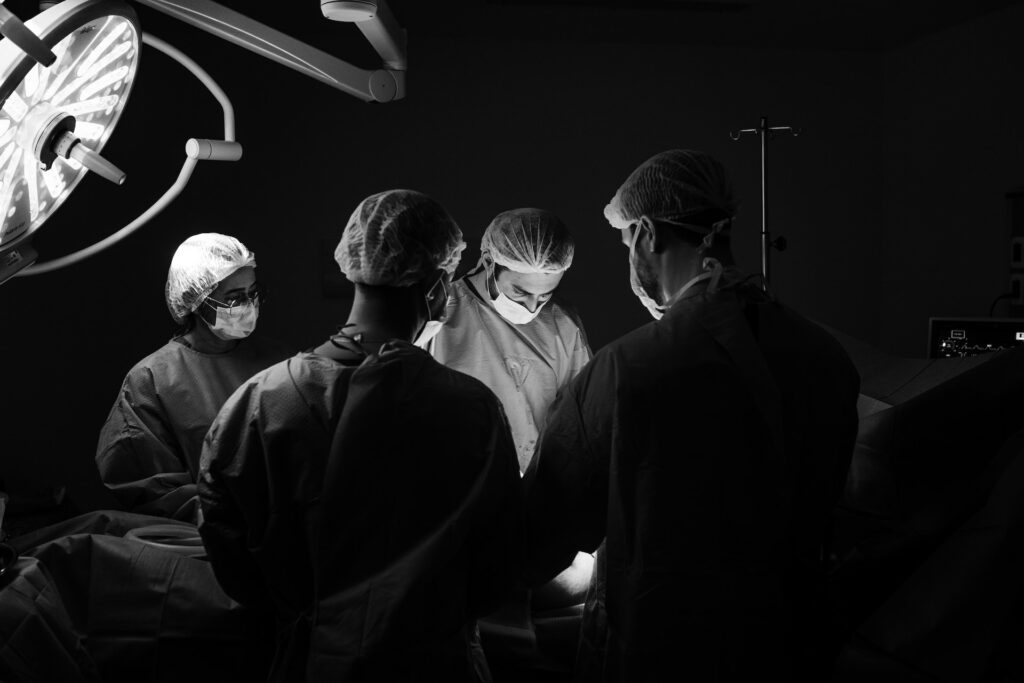 The best and worst part of Emergency Medicine is the rate of change. It guarantees that our job will always be exciting, but also places high demand on the ability of the physician to learn and accumulate information as well as rapidly incorporate it into their practice.
We make studying easier, more entertaining, and less painful.
Here at EM Board Bombs we tell you what you need to know. We rapidly condense information and present it in a concise format that we believe will impact your practice.
Our content delivers highly tested material in a variety of ways in order to best help you stay up to date, ready for boards, and not cramming at the last minute for a shift or a test.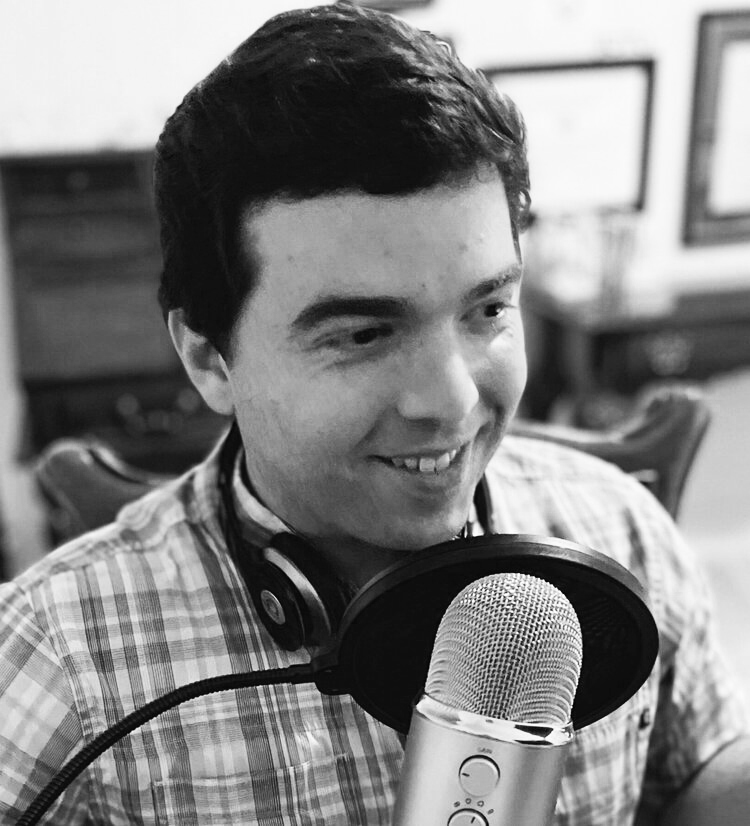 Co-founder, Co-Host, Chief Editor
Blake is an assistant professor of emergency medicine. He has always been passionate about finding effective ways to teach. In 2016, Blake wrote and published 201 Pathophysiology Questions, a Step 1 focused, basic science review book. He completed his emergency medicine residency at Wake Forest Baptist Health. He received his MD from the University of Tennessee College of Medicine and undergraduate Magna Cum Laude from Wake Forest University. He is a member of the Alpha Omega Alpha Honor Medical Society and Gold Humanism Honor Society. He is a monthly contributor to Emergency Medicine News Journal.
Iltifat is an assistant professor of emergency medicine. He completed his residency at Wake Forest Baptist Health, his undergraduate studies at North Carolina State University, and his MD from the Wake Forest University School of Medicine. He is the founder of iMedicalApps.com, a medical technology review site. He is the co-creator of the Heart Pathway app, a validated clinical decision tool for patients presenting to the emergency department with chest pain. He is the co-creator of the EPIC and Cerner versions of the Heart Pathway tool.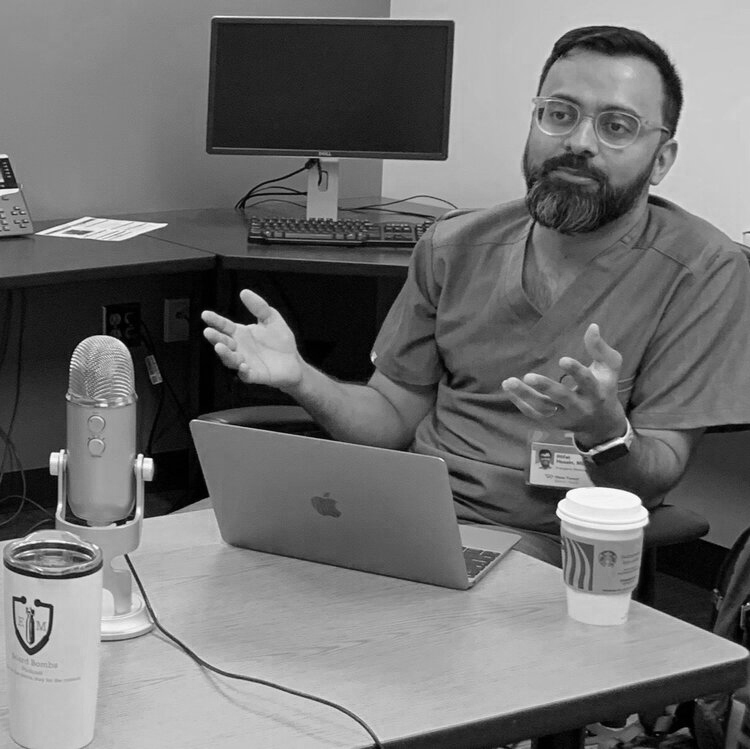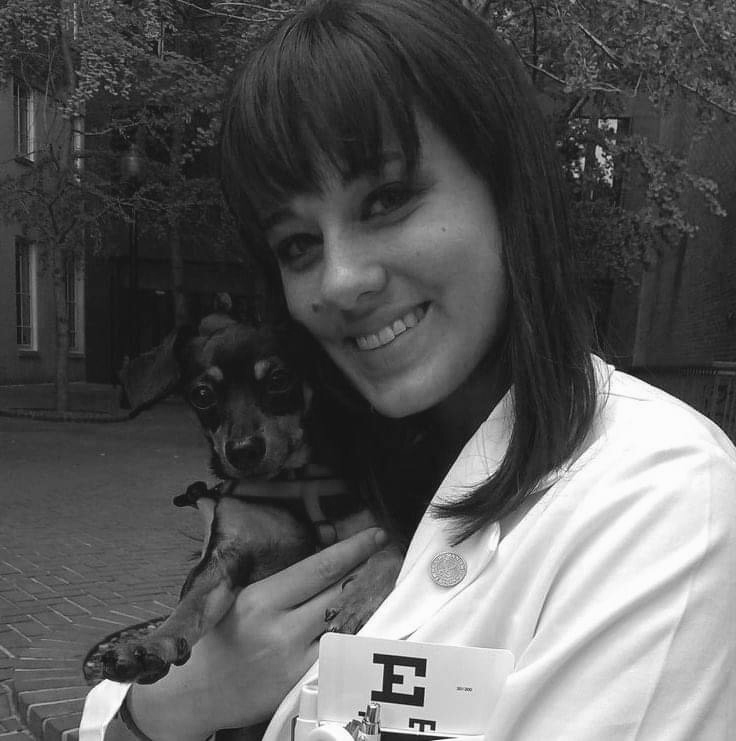 Marlena Wosiski-Kuhn, MD, PhD
Director of Social Media, Content Contributor
Dr. Wosiski-Kuhn is an emergency medicine resident at the University of Cincinnati. She received her MD/PhD from Wake Forest School of Medicine. She graduated with a bachelor's in neuroscience from Johns Hopkins University. Between undergraduate and medical school, she worked as a bartender, a middle school librarian, and finally as a research lab manager. During medical and graduate school she spent her free time serving in various director positions at the Delivering Equal Access to Care (DEAC) student-run free clinic and served on the clinic's board of directors as a mentor to the current executives.
Editor, Content Contributor
Dr. Smith is an Associate Professor of Emergency Medicine at LECOM, Assistant Dean of Clinical Education for all of LECOM, and the Director of the Clinical Clerkship Curriculum in Jacksonville, FL. He serves as a mentor and preceptor to over 70 students a year. He attended undergrad at Florida State University, and Lake Erie College of Osteopathic Medicine for his medical degree. He completed his residency in emergency medicine at the University of Florida Jacksonville.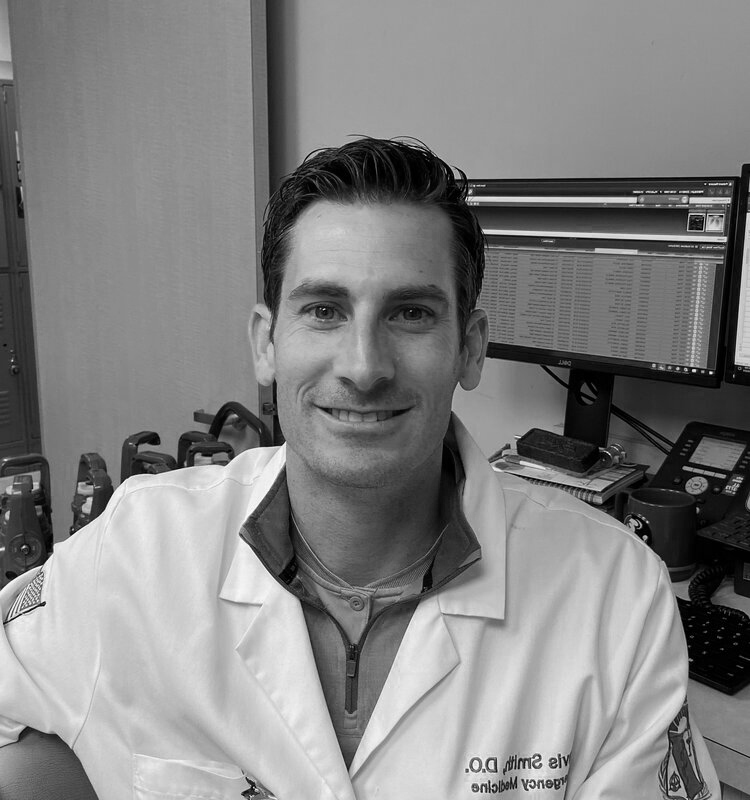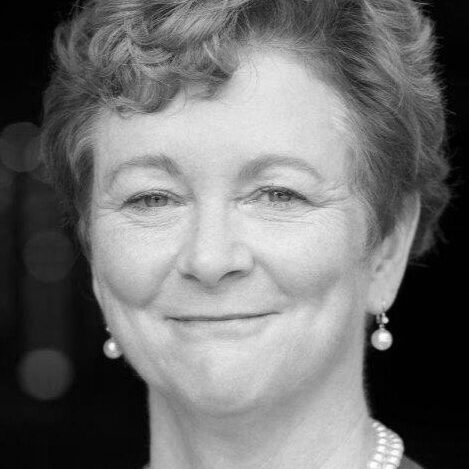 Editor, Content Contributor
Dr. O'Brien is a professor of Emergency Medicine and a professor of Social Sciences and Health Policy. She completed her residency (1988) and fellowship training (1989) at The Medical College of Pennsylvania. She received her MD from Temple University School of Medicine (1985) and her undergraduate degree in Biology magna cum laude from LaSalle University in Philadelphia (1981). She is a member of Alpha Omega Alpha. Dr. O'Brien has more than 35 years of experience caring for critically ill and injured patients. Since joining Wake Forest University School of Medicine in 2003 Dr. O'Brien has held numerous leadership roles including serving as Senior Associate Dean for Healthcare Education. Her groundbreaking research into alcohol and energy drinks made her one of the nation's foremost experts on this topic. Dr. O'Brien's professional passions are faculty development, resident and faculty coaching, and motivational speaking. In 2015 she was recognized as the Mentor of the Year by Wake Forest University's Office of Women in Science and Medicine. Dr. O'Brien is currently authoring a book on leadership.
Lead Editor, Pediatric Emergency Medicine
Dr. Baab is a pediatric emergency medicine physician at Wake Forest Baptist Brenner Children's Hospital. He completed his residency in pediatrics at East Carolina Medical School and his fellowship in Pediatric Emergency Medicine at Children's Hospital Medical Center of Akron.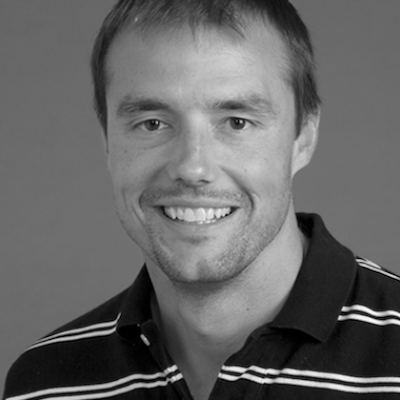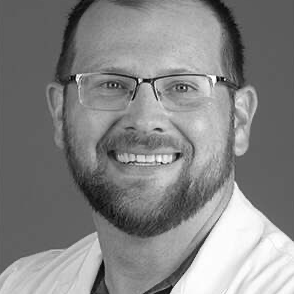 Christopher Musselwhite, MD
Christopher Musselwhite is an Assistant Professor in the Department of Emergency Medicine at the University of South Alabama. Previously, he was Chief Resident at USA. He completed his undergraduate at the United States Coast Guard Academy and served in the Coast Guard for 5 years, participating in the Haiti relief effort from the devastating earthquake in Operation Unified Response. He also participated in the African Maritime Law Enforcement Partnership, assisting and training local fishery law enforcements. In his free time, he enjoys time with his family (3 boys!), and fishing.