Our podcast "Emergency Medicine Board Bombs" is available through Spotify, iTunes, and Android Podcast apps. Click below to Listen as well as Subscribe for FREE.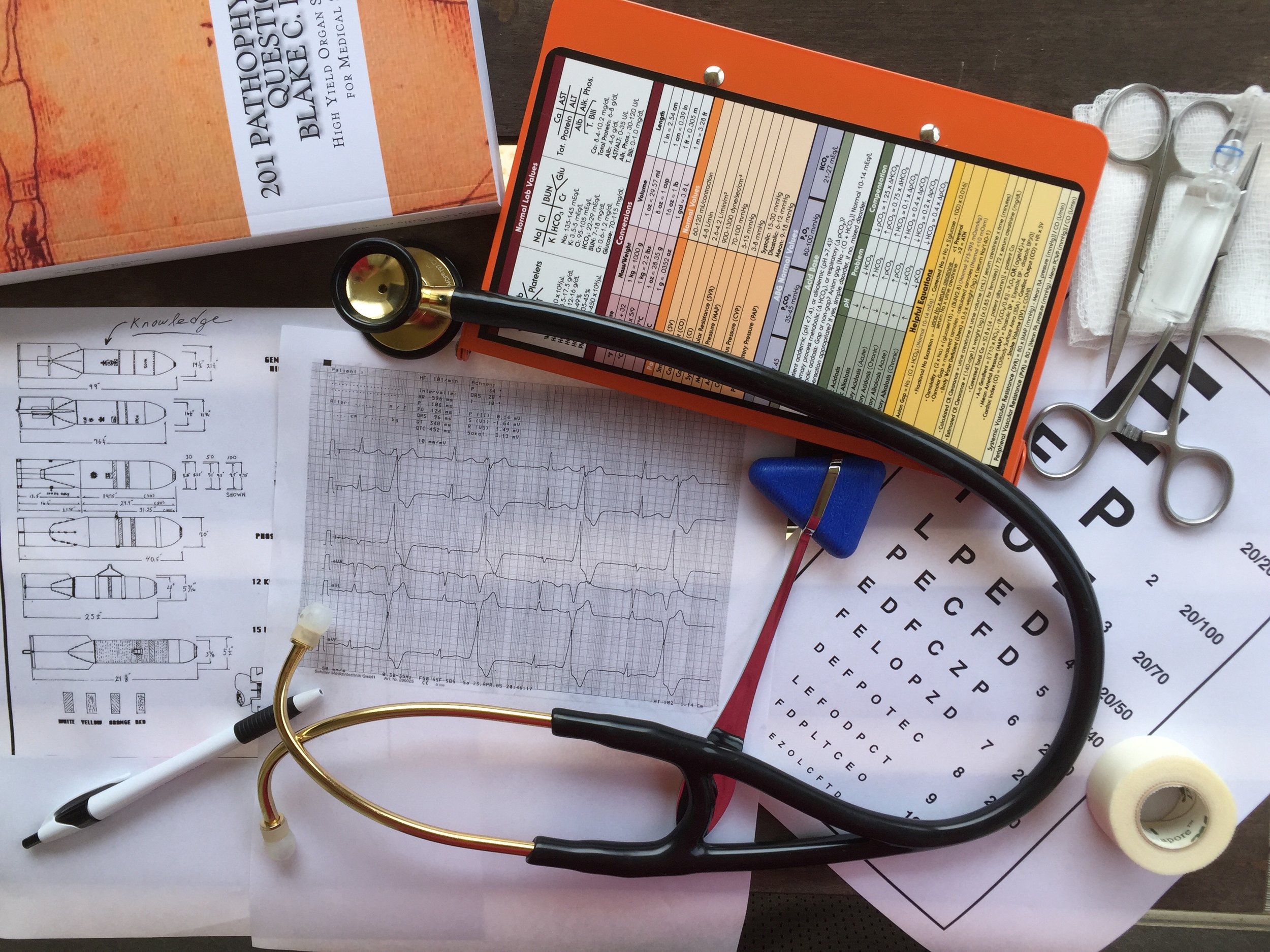 Never has there been a more convenient way to prepare for EM examination...in an entertaining way
Welcome to EM Board Bombs! Here, we realize how time is precious, especially in a field as hectic as Emergency Medicine. That's why we decided to come up with a method to cover classic ED presentations of pathology and exam relevant topics in review question format in an expedited way. We hate wasting time, and we are all for cutting through the massive piles of explanations to deliver succinct, bite-sized morsels of what is relevant to EM exams.
Sign-up below for email updates on when new topics, podcasts, or print media is posted. We want you to be up to date!